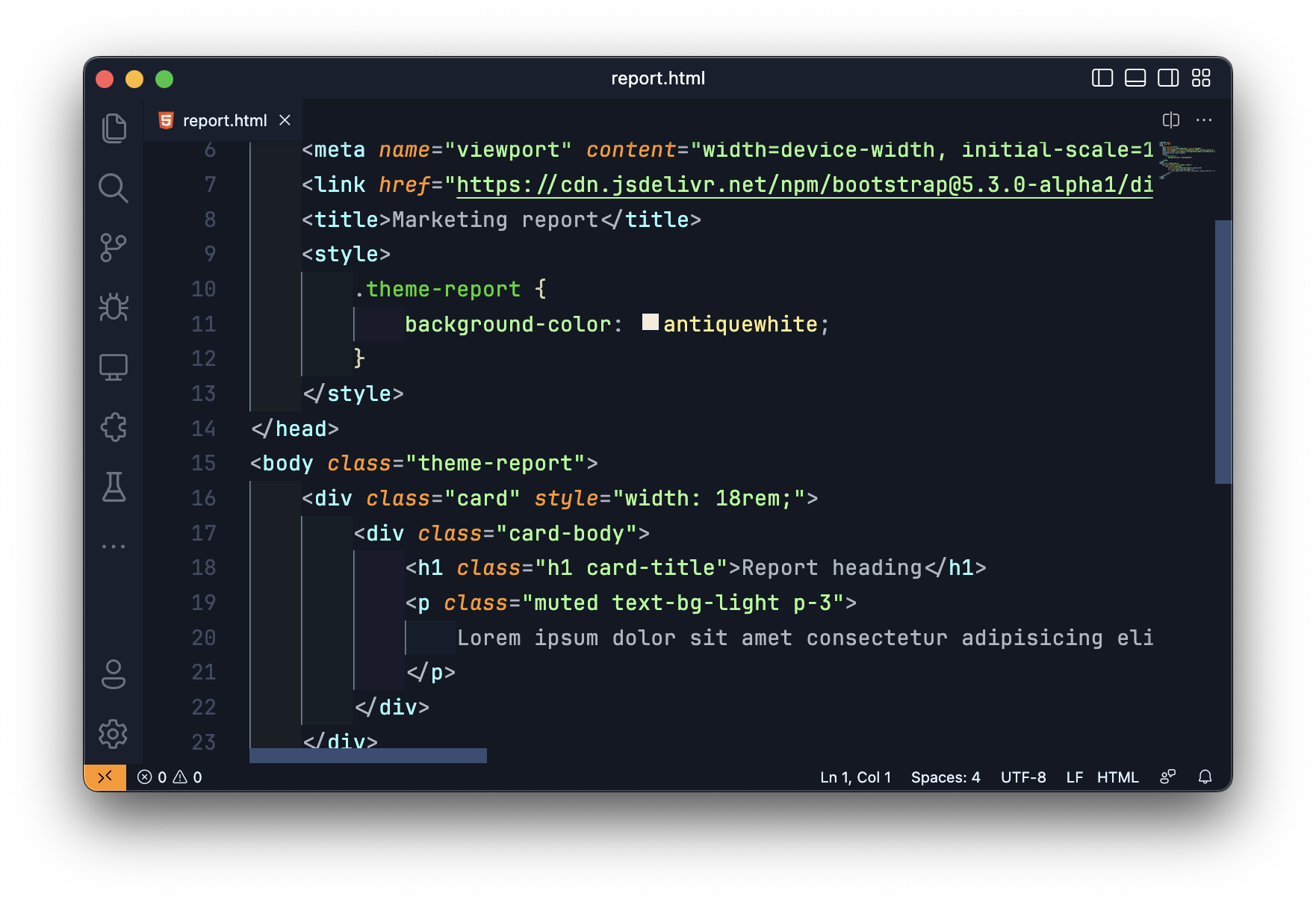 Most PDF generation tools & APIs take a similar approach to creating PDFs. Write HTML with CSS styling to create your PDF.
The problem is, writing CSS styles is hard and difficult to maintain. What's more, making a good design requires great design skills.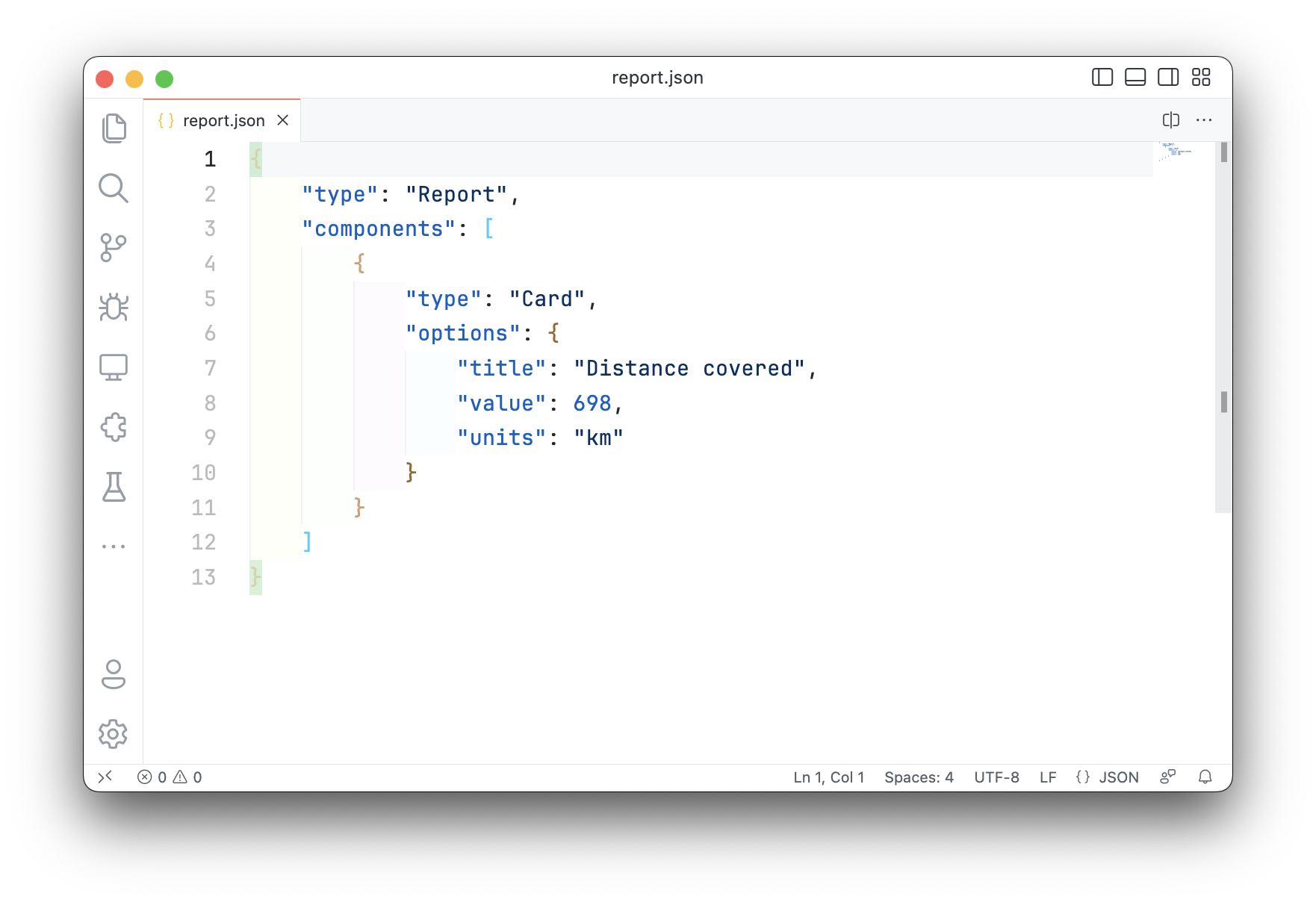 With Hybiscus, you don't need to bother with design and CSS styles. All our components are pre-designed.
All you need to do is, provide the content. Get up and running with generating stunning looking PDFs in as little as 5 minutes.